We strive to enable all individuals with intellectual disability and co-occurring disabilities are able to lead meaningful, self-directed lives.
Diversity is having a seat at the table, inclusion is having a voice, and belonging is having that voice be heard.
Diversity. Inclusion. Equity
10560 Main Street, Suite 98-12 Fairfax, VA 22030
It is our goal to foster an environment which encourages collaborative team management in all levels of the organization. Our mission is achieved by setting high standards, encouraging honest feedback, and rewarding individual achievements. Our success results from our ability to balance exceptional client service and employee satisfaction, high quality standards, and fiscal responsibility.
Everything we do at R.A. Quarshie Healthcare is based on achieving a single goal: to provide the support our clients need to live full and satisfying lives, while helping them maintain their independence and dignity.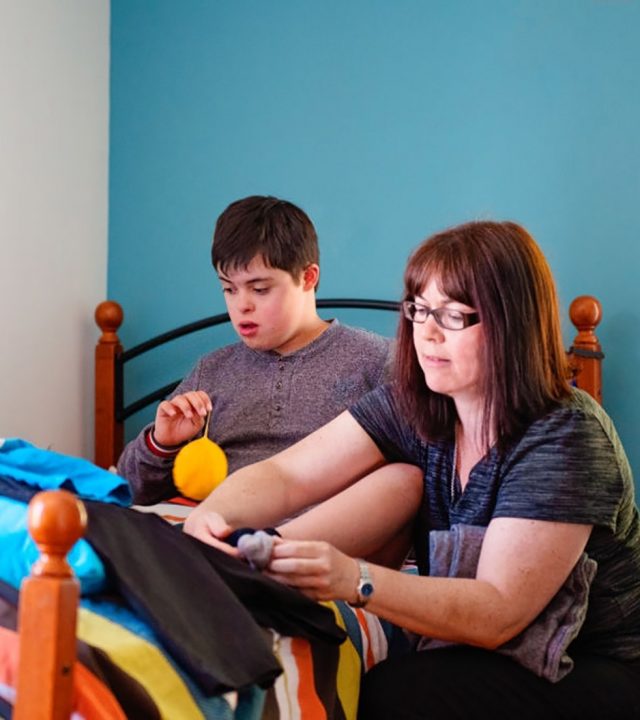 Toward this end, we base our care-giving philosophy on these key values:
Supportive In-Home Services

Support for individuals
R.A. Quarshie Healthcare offers In-Home Support for individuals with developmental disabilities. R.A. Quarshie Healthcare provide In-Home Support to children, adolescents and adults with recognized developmental disabilities in the comfort of their home. Individuals receive person-centered and individualized primary care, which is comprised of general supervision at home. In addition, they receive assistance training, and specialized supervision according to their individual support needs and preferences. Supportive in-home supports are often provided in the individual's home but community activities that originate from the home are also considered in-home Supports. Each Individual is encouraged to be as independent as possible with daily living activities, hopefully to achieve an improved quality of life through integration in community activities.

Assistance
R.A. Quarshie Healthcare assists persons in the acquisition, retention, and improvement of skills related to activities of daily living, such as personal grooming, household chores, eating and food preparation, and other social adaptive skills necessary to enable the person to reside in the community.