About
R.A Quarshie Healthcare
Our Mission is to provide a safe, supportive and structural environment for people with developmental disabilities to exercise their Rights to make choices, grow and contribute to their community.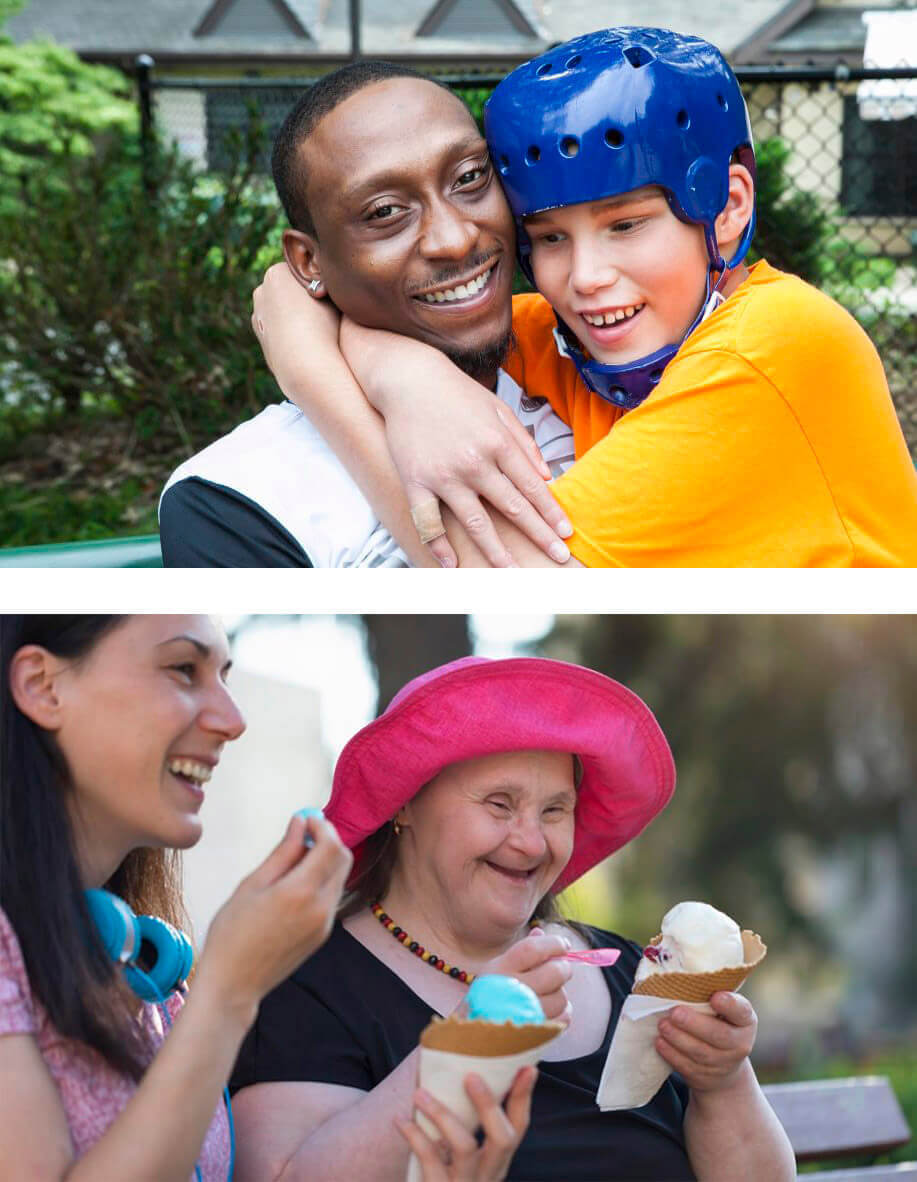 We strive to support each person in a positive and nurturing environment, which integrates all aspects of living, working, and learning, and acknowledges their place as a valued and viable member of the community.
We are passionately committed to making a difference in consumer's lives and their families by providing service of the highest quality and value in a supportive environment, promoting the health, independence, rights, dignity and social interaction.
Our DD Waiver Program Services
The DD Supportive In-Home services is designed to provide needed in-home services to persons with developmental disabilities to complete ADL tasks independently, thus making it possible for clients to remain in their homes for a greater period of time.
Our goal is to establish a basic knowledge with which R.A. Quarshie Healthcare's DSP employees can direct their efforts in a manner that will provide the highest quality service to Individuals and advance the Individual.
What is the DD Waiver Program?
The Developmental Disabilities (DD) Waiver serves individuals of any age with a developmental disability. The new DD Waiver Program also covers children from birth through 9 years of age with a substantial developmental delay or specific congenital or acquired condition.community-based setting.
The Family & Individual supports (FIS) Waiver (Formerly the DD Waiver) is for individuals living with their families, friends, or in their own homes. This includes those that need some medical or behavioral needs. This waiver is for both children and adults.
For detailed Information click on link below to the Virginia Department of Behavioral Health and Developmental Services (DBHDS) web page.
The supportive in-home services includes: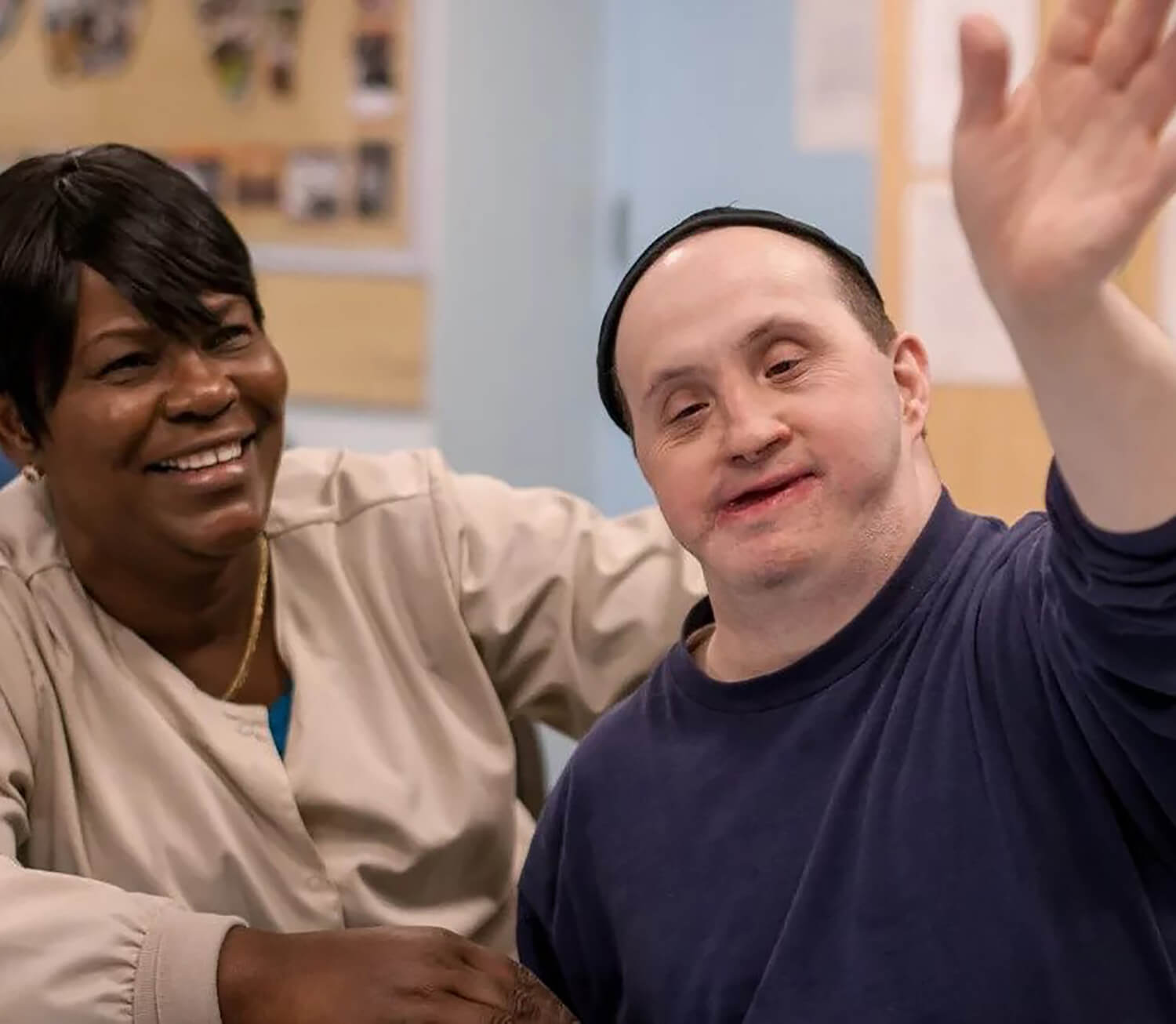 Our team members have dedicated their lives to the health care service, endeavoring to make everyone they come across feel better. Our primary focus is enabling every Individual of ours to develop skills which will make them more independent.
At R.A. Quarshie Healthcare we are committed to meeting the unique needs of each client we serve. Our first priority is finding the most suitable services and supports that best address the needs of our clients. We do everything in our control to help all of our clients reach their fullest potential. Our primary goal is to promote full, productive lives and healthy living conditions for each person.
Our team is comprised of full and part-time employees and also independent contractors all of whom are some of the most caring DSPs. Collectively, we share a deep commitment to providing Supportive In-Home services to our clients.
There is no need too small for our staff. We are available to you 24 hours a day, 7 days a week, working to fill your needs. We Bring Our Quality Care Right To Your Door Where And When You Need It Most.
We are licensed and approved by the Virginia Department of Behavioral Health and Developmental Services to provide supportive in-home care to Individuals with need.