DD Supportive In-Home Services
Our Clients are Our # 1 Priority!
R.A. Quarshie Healthcare, LLC believes that clients' satisfaction and peace of mind are the greatest contributions we can make to our clients and their families. It is our goal to continually exceed the expectations of our clients and their families by addressing issues in a professional manner and constantly striving to deliver the highest level of client value through exceptional quality service.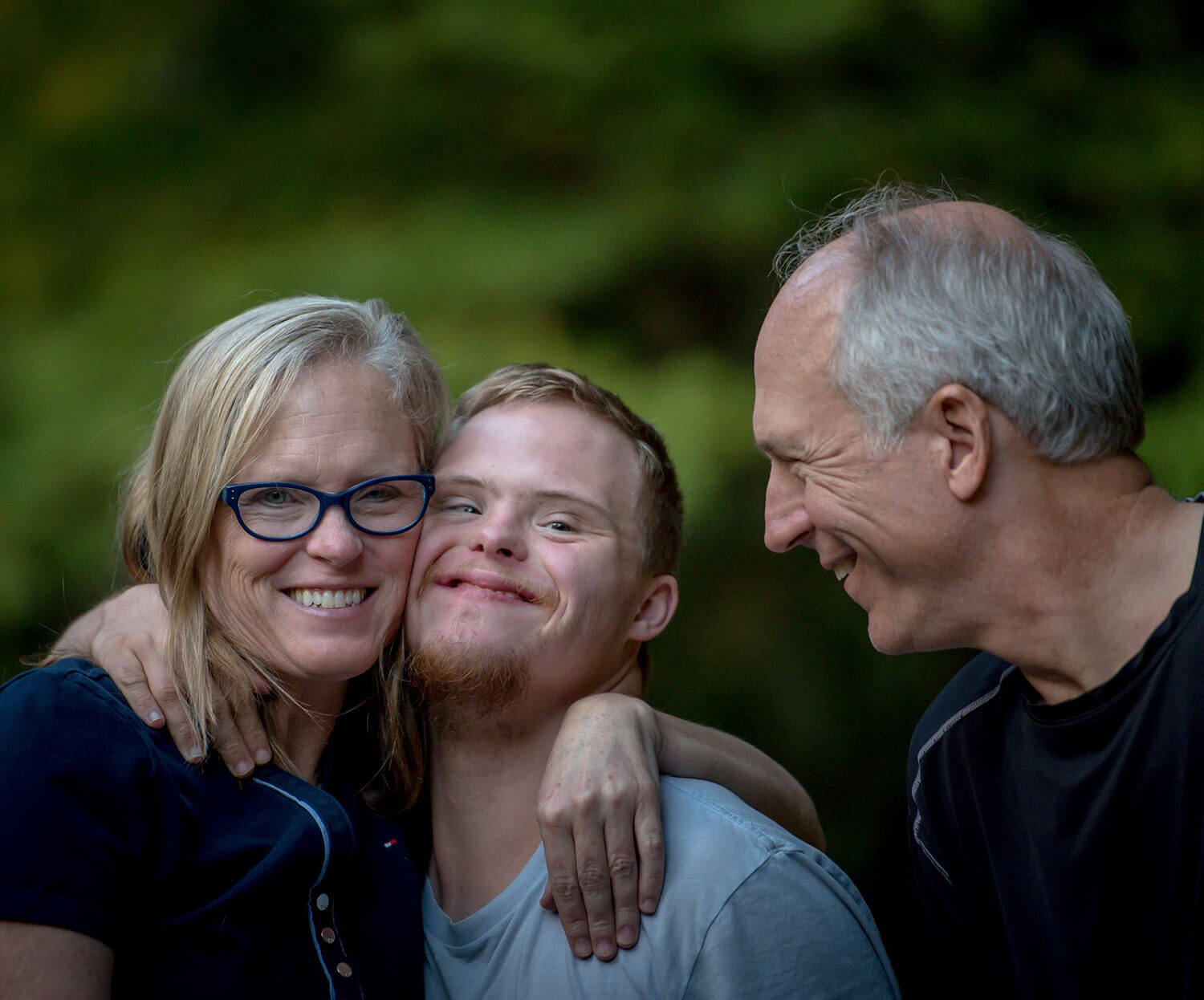 There is no need too small for our staff. We are available to you 24 hours a day, 7 days a week, working to fill your needs. We Bring Our Quality Care Right To Your Door Where And When You Need It Most.
We are licensed and approved by the Virginia Department of Behavioral Health and Developmental Services to provide supportive in-home care to Individuals with need.